We are certified ergonomic assessment specialists and offer commercial grade ergonomic task chairs for evaluation and purchase for businesses in Linn, Lane, and Douglas County Oregon. A properly configured ergonomic task chair can prevent the repetitive task disorders and musculoskeletal disorders that can come with prolonged sitting.
That's why we offer our "Sit Before You Buy" program. The program works one of two ways to be suit your needs: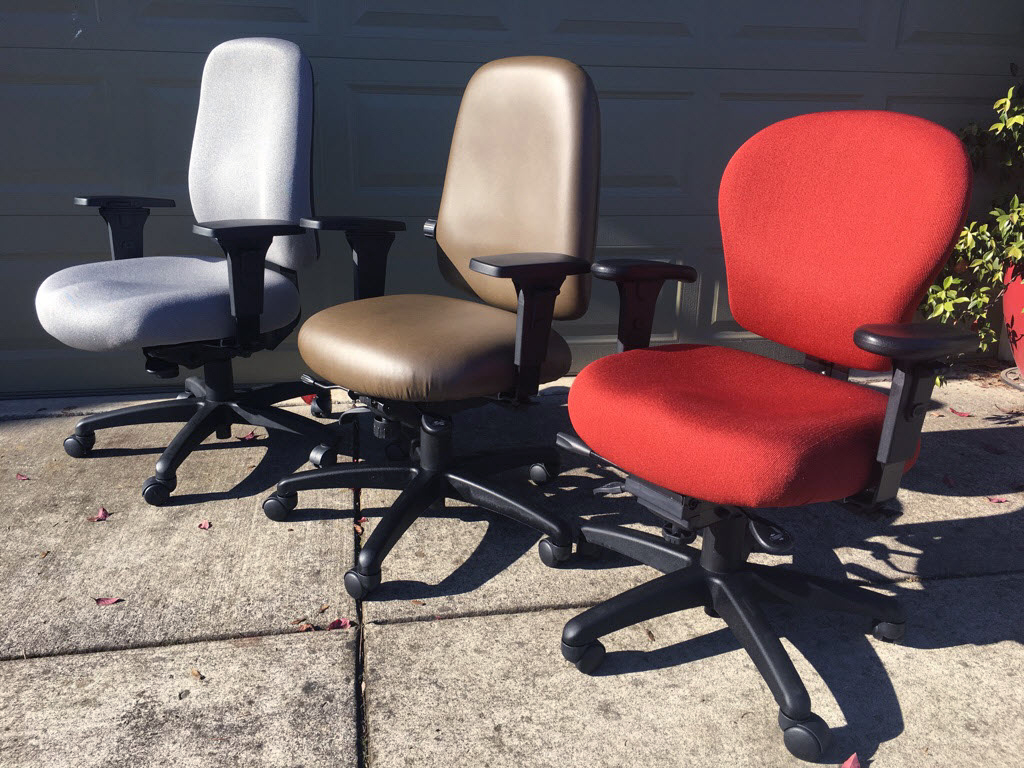 Visit Our Showroom
All of our chairs can be tried at our shop. We recommend reviewing – and sitting in – at least 3 different task chairs that fit you. Our task seating experts will help you make the right decision for your needs.
We'll Come to You
Schedule a "chair rodeo" with Office Furniture Eugene. Our team will bring several chairs to your office that you and your staff can evaluate together with our seating experts.
Contact Office Furniture Eugene to schedule your Sit Before You Buy appointment today! Call us at 458-256-6066 or submit the form below.
Lane County's Best Selection
Don't settle for limited showroom inventory. Consult with the true task seating experts at Office Furniture Eugene and walk through a massive selection of chairs, fabrics and hardware across tons of brands. Check out a small selection below, or schedule your seating consultation now!
Grade 5 Architect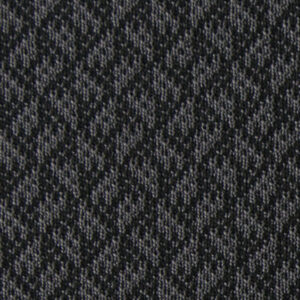 Grade 2 SoftSi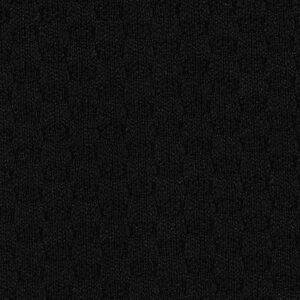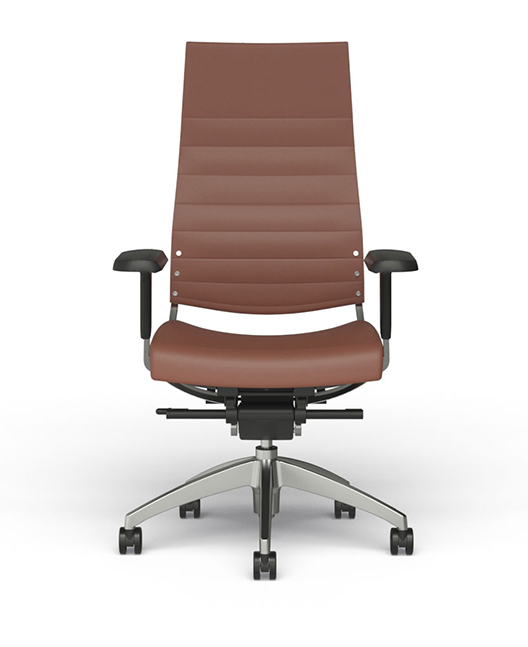 Contact Office Furniture Eugene to Sit Before You Buy